Table of Contents
Airfield Manual
Greetings!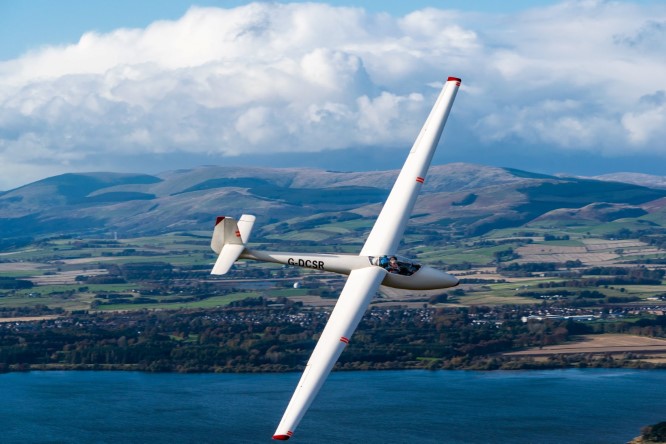 Dear Member / Visitor,
Welcome to the Scottish Gliding Centre at Portmoak.
These notes have been written for the guidance of existing members, new members, and visitors to Portmoak; they are available on our website and as hard copies in the club house. Please read them and follow them to the best extent possible.
It is our intention to create a flying environment where flying is fun and safe and is conducted within a controlled but relaxed atmosphere. Should you have any problems, please let me or any of our instructors know and we will help all we can. Feedback on the operation of the airfield or on these notes is very welcome and can be given to any member of the club Board – their names and photos are displayed on the board in the clubhouse entrance – or to the CFI.
Happy and safe flying,
Kate Byrne
Senior Regional Examiner
PDF Manual
This takes about 30 seconds. It will then appear as a download in your browser and you can open and/or save it.
But remember, you never know with a print if there's a later version on t'Internet.
Copyright
© Copyright of the Scottish Gliding Union trading as the Scottish Gliding Centre 2013, 2015, 2020.
Editions
First edition compiled and published February 2013

Second edition March 2015 Gerry Marshall

Third edition November 2020 Phil Dolan