XC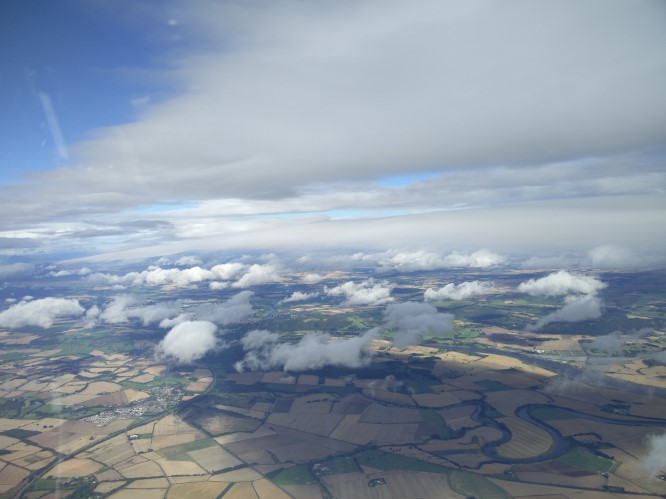 This page supplements the Airfield Manual, in particular D. Cross Country Flying. Following are a list of links that might be of use to XC pilots. Some of these links are also in other parts of the Airfield Manual.
Links and Resources
Dick Johnson's articles on glider performance

. NB Some are a little dated, on glider performance, and the SSA have now made these articles available to members only so this page is provided via the Wayback Machine internet archive engine.